Breaking Barriers
in Farming
Agri-Infohub Bridges the Gap Between Farmers and Cutting-Edge Resources
Empowering Farmers, Empowering Agriculture
Discover the Potential of Agri-Infohub for Sustainable Growth
Agri-Infohub: Empowering Farmers Through Access to Markets, Technology, and Knowledge
Join us as we work together to empower farmers with the tools and knowledge they need to thrive. At Agri-Infohub, it's all about creating a supportive and friendly environment that brings prosperity to every corner of the agricultural world.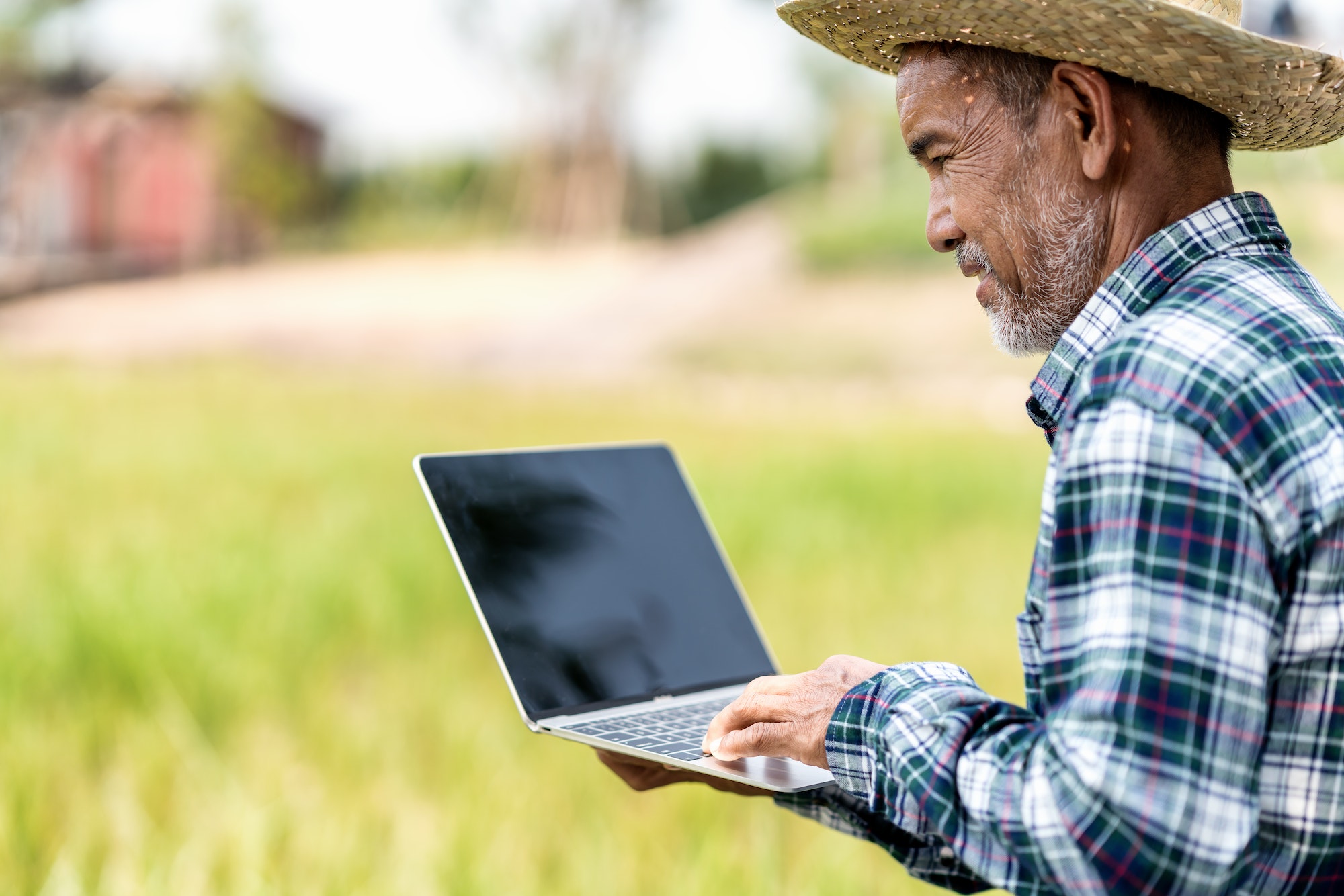 Fisheries and Coastal Management
Nestled within the stunning landscapes of Oriental Mindoro, aquaculture has taken root as a cornerstone of the local agricultural landscape. Our platform is dedicated to showcasing the rich aquatic heritage of the province, where pristine waters meet innovative farming practices.
Unveiling Oriental Mindoro's Agricultural Investment Opportunities
Explore smart investment choices in agriculture on Agri-InfoHub's Investment Opportunities page. Discover curated prospects, expert insights, and data-driven analyses for sustainable growth.
Rice Granary of MIMAROPA
Dive into investment prospects and harness the potential of thriving rice cultivation in Oriental Mindoro 
Calamansi King of the Country
Tap into the province's flourishing calamansi industry and seize the chance to be a part of its citrus success story.
Food Basket of the Southern Tagalog Region
Uncover investment horizons in Oriental Mindoro, the Food Basket of Southern Tagalog
Banana Industry Profile
Explore production insights and grasp investment possibilities in the Banana Industry of Oriental Mindoro.
Seaweed Farms
View the seaweed production profile and discover investment opportunities in the province of Oriental Mindoro within this aquatic venture.
High Value Fruits Crops
Access detailed production profiles and delve into the thriving cultivation practices that shape the province's bountiful harvests.
Our mission is to empower farmers and agripreneurs with innovative strategies that transform raw agricultural products into high-demand, premium goods. Value-Added Agriculture is a game-changing approach that goes beyond traditional farming, allowing you to unlock new realms of profitability and sustainability.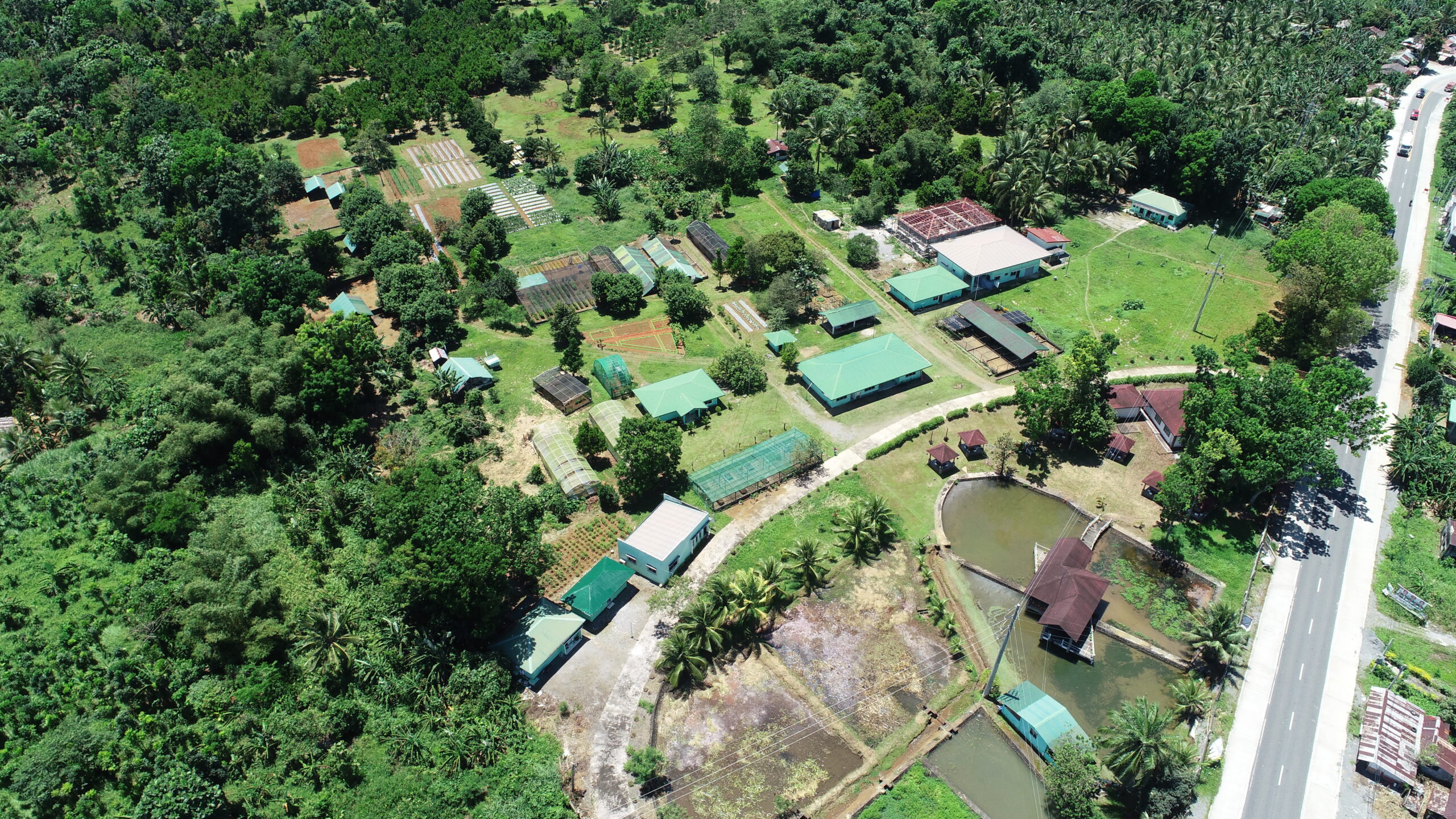 Agri-preneur Incubator: Creating A New Breed of Mindoreno Farmers
Step into the heart of agricultural innovation with a visit to the Oriental Mindoro Provincial Demo Farm, where cutting-edge practices, technology, and sustainable methods converge. Immerse yourself in hands-on experiences, insightful demonstrations, and expert guidance that showcase the province's commitment to advancing its farming landscape. 
Climate-Smart Agriculture
Why is Climate-Smart Agriculture Needed?
In pursuit of food security and agricultural progress, it's imperative to embrace climate change adaptation and reduce emission intensities per output, all while safeguarding our precious natural resources.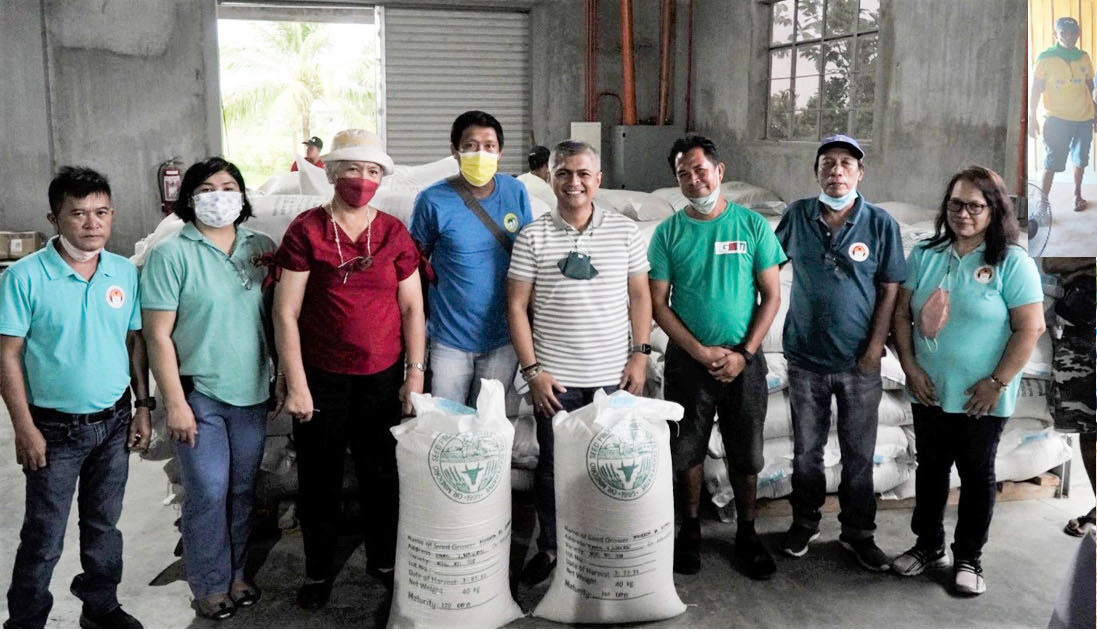 A total of 2,448 bags of certified rice seeds of good eating quality were distributed by the Provincial Agriculturist's Office to rice farmers coming from the different municipalities of Oriental Mindoro.
Read More »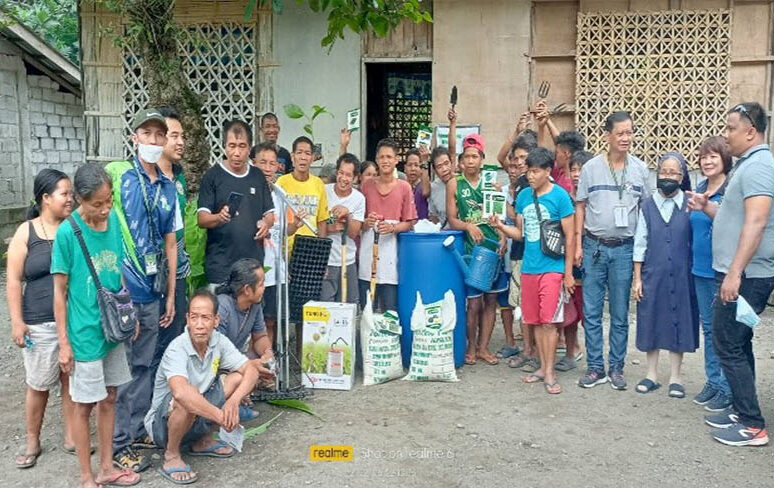 On May 12, 2022, 12 IP sitio leaders from Villa Cervesa, Roxas received on behalf of their respective communities 100 calamansi seedlings, 100 rambutan seedlings, 100 lanzones seedlings, 25 sets of assorted vegetable seeds and 10 bags of corn seeds.
Read More »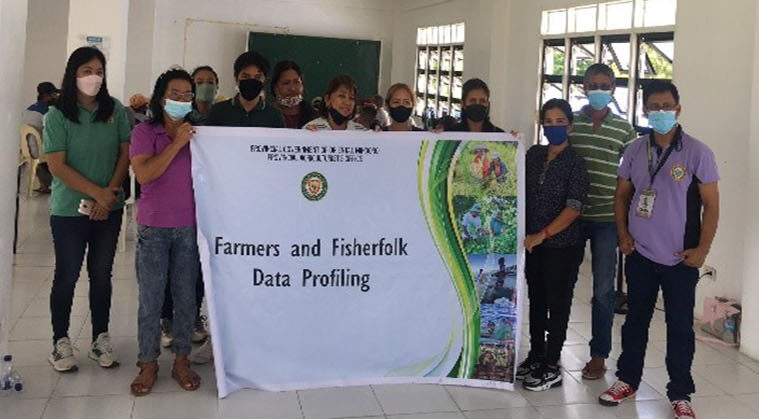 On March and April 2022, the Provincial Agriculturist's Office underwent a provincewide survey, data collection and profiling of identified farmers and fisherfolks associations in every municipality of the province. In cooperation with the respective Municipal Agricultural Offices, PAGO was able to profile a total of 373 associations.
Read More »