This section offers informative resources to assist you in understanding and accessing financial solutions tailored to the agricultural sector.

AGRIBANK
AGRIBUSINESS RURAL BANK, INC. (AGRIBANK), formerly known as Rural Bank of Sta. Fe (N.V.) Inc., was established in the year 1978 and started its operations in its hometown in Sta. Fe, Nueva Vizcaya. In 1988, the present stockholder group acquired the ownership of the AGRIBANK and immediately introduced improvement in the operations then offered new products and services to revitalize the bank.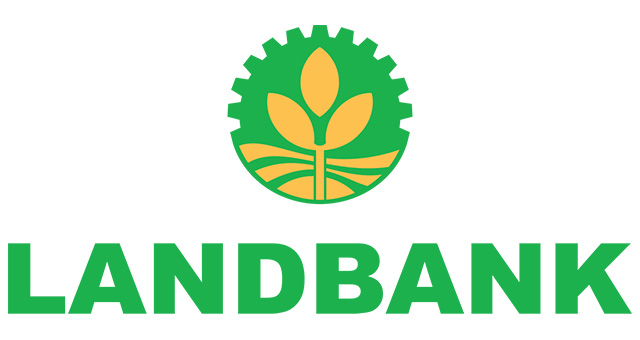 LANDBANK of the Philippines
ACSP is LANDBANK's credit project that provides credit and non-credit support to agriculture and agri-related projects that may need additional capital to increase production or expand operations.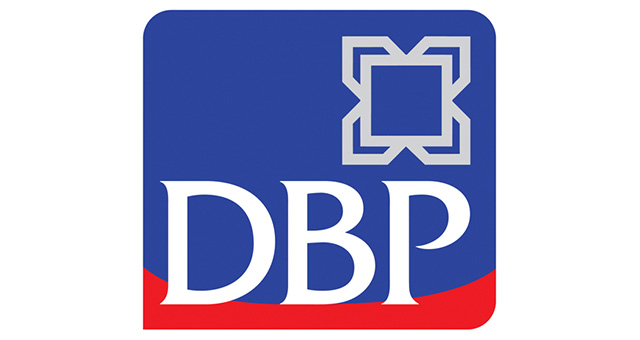 Development Bank of the Philippines
The Development Bank of the Philippines is the country's most progressive development banking institution. Through the years, DBP has been a key player in nation-building by assisting critical industries and sectors, promoting entrepreneurship particularly in the countryside, helping build more productive communities, advancing environmental protection and contributing to the improvement of lives of Filipino across the nation.